Fun Places in California

Where California Dreamin'
Becomes a West Coast Reality!

If you're looking for Things To Do and Fun Places in California, you've come to the right website! This Golden State has everything to offer you could imagine! Whether you're experiencing the thrill of riding the perfect wave or sippin' a glass of wine in the vineyards of Napa. There is so much variety here, it's truly awesome!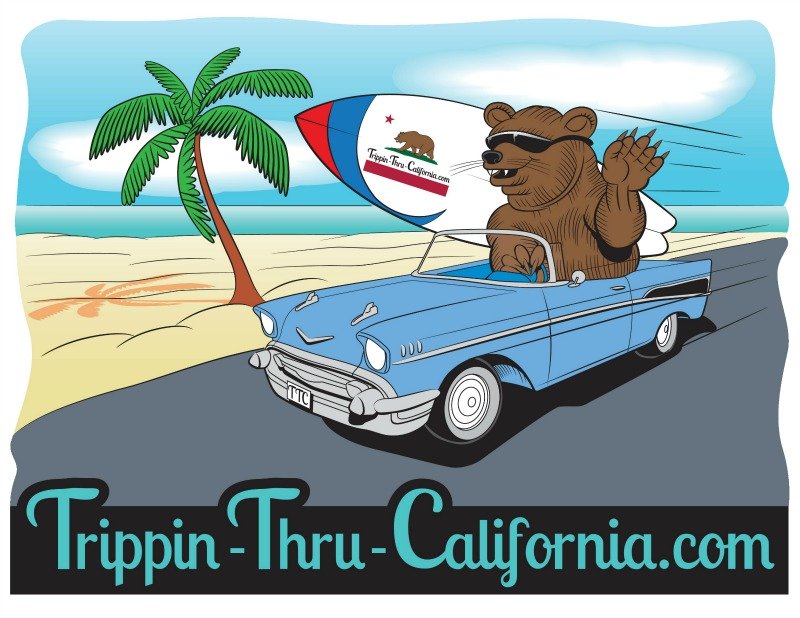 Maybe you like the "hustle and bustle" of the big cities or the quiet solitude of the open country sides, if so then you'll fall in love with all the fun places in California!
Natural beauty is everywhere. Broad deserts, green and yellow hills sprinkled with oak trees, a blue-green ocean with tan-sanded beaches, lush green forests, an abundance of wildlife, shiny bays, glistening lakes, flat gold land, jagged snowy mountains, fields and fields of wildflowers in the springtime, home of the biggest redwood trees you'll ever see…
 And the beauty made by humans is everywhere as well. Curving mountain roads, multi-colored squares of land and fields as far as you can see planted with crops, tiny oasis towns in the middle of nowhere, sparkling cities, beautiful tall buildings, wonderful harbors and piers, amazing spans of bridges… 
But besides all the beauty of this golden state, there are so many fun places in California! Here are a few things this site features: Beaches, missions, movie/TV studios, California wine, theme parks, zoos, aquariums, water parks, sports teams, fun facts and much much more!
See what I mean? I've lived here my whole life and I couldn't imagine living anywhere else. I love taking road trips thru the state and discovering new fun places. It's an adventure every time! I especially love the coast. If you've never been up thru highway 1, you better put that on your bucket list! It's a "must see" and you'll be trippin'.
---
What's your favorite Fun Place
or Thing To Do in California?
Do you have a great story you'd like to share?
---
| | |
| --- | --- |
| | Getting discounts on attractions is really pretty easy, you just have to know where to look. I've searched the internet and found ways to save money on not just attractions but also on flights, hotel rooms, shopping, concerts, sports games and more. |
---
Search this site
Looking for something specific?

Just type a few words relating to your query in the seach box below, and click "Search".
You'll be given a list of all Trippin Thru Californa's pages that are relevant to your query.
If you want to be notified about new content and updates, use RSS.
Click here to learn how to use RSS. It's easy!

---
Thank you for visiting Trippin' Thru California! Hope you enjoy discovering new "things to do" and "fun places" as much as I do!


Welcome to California!

---